Fractaltribe presents Subculture: Tribe of the Sun
Fractal Factory, Worcester, MA, USA
April 12, 2014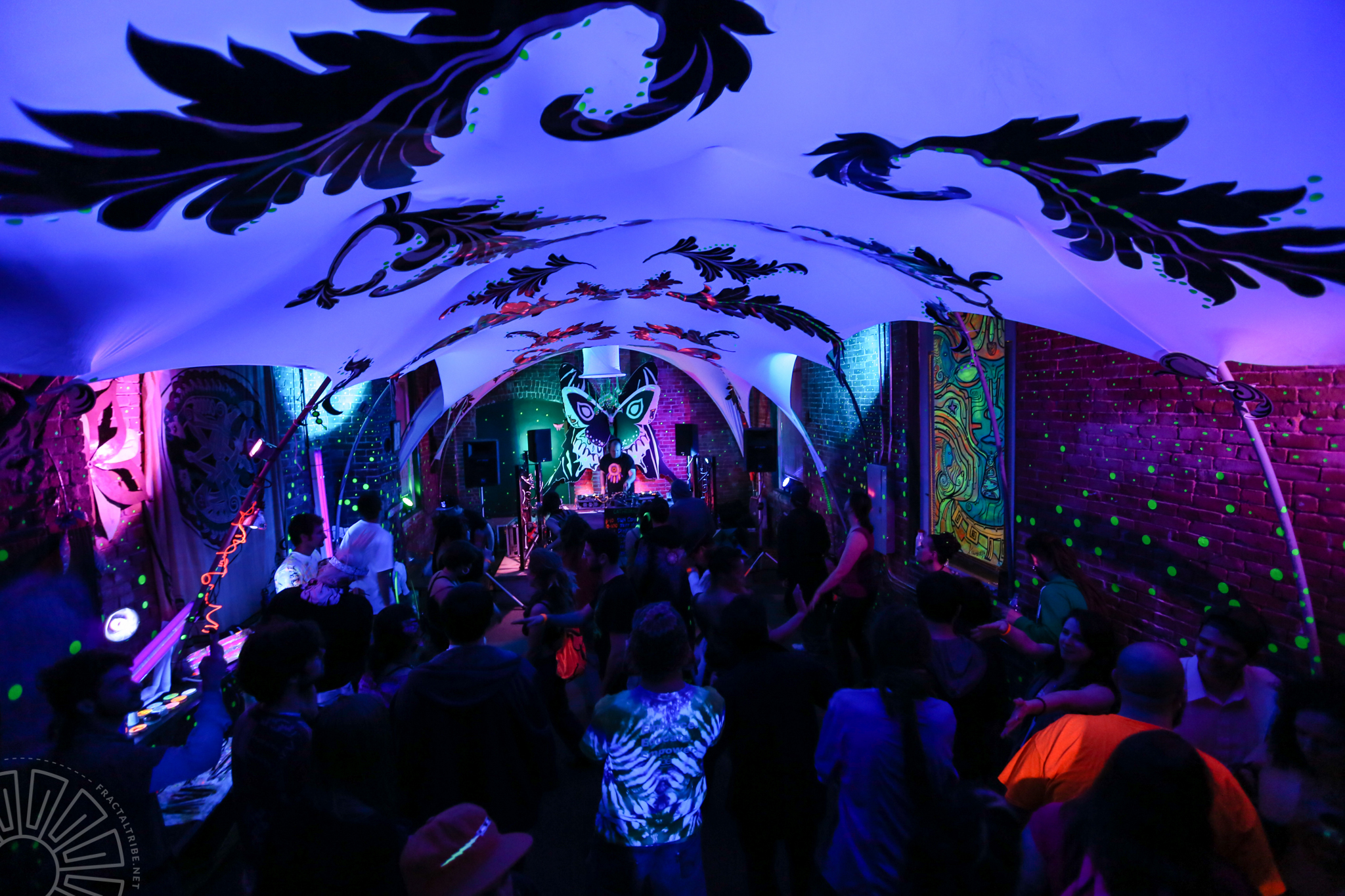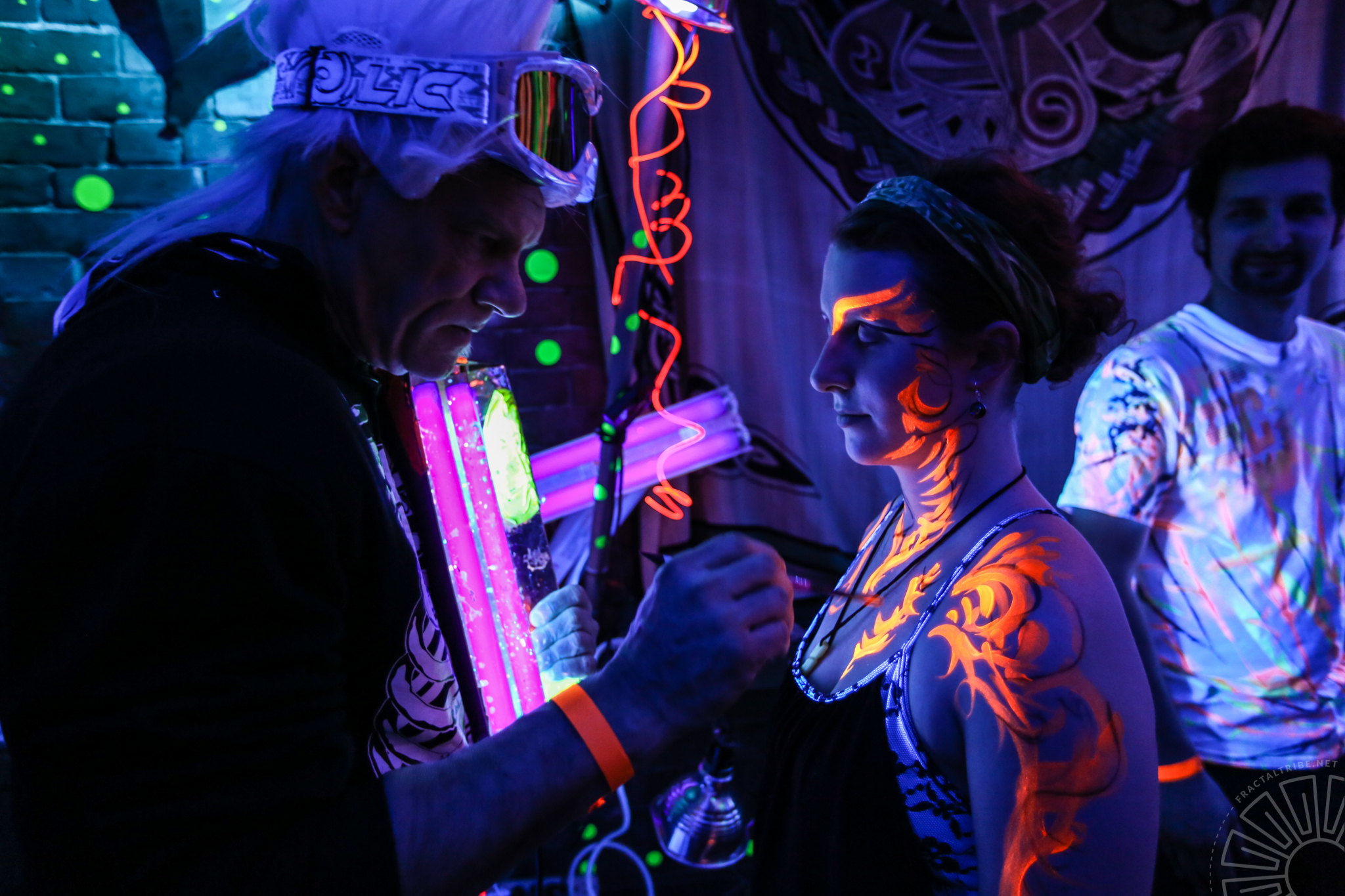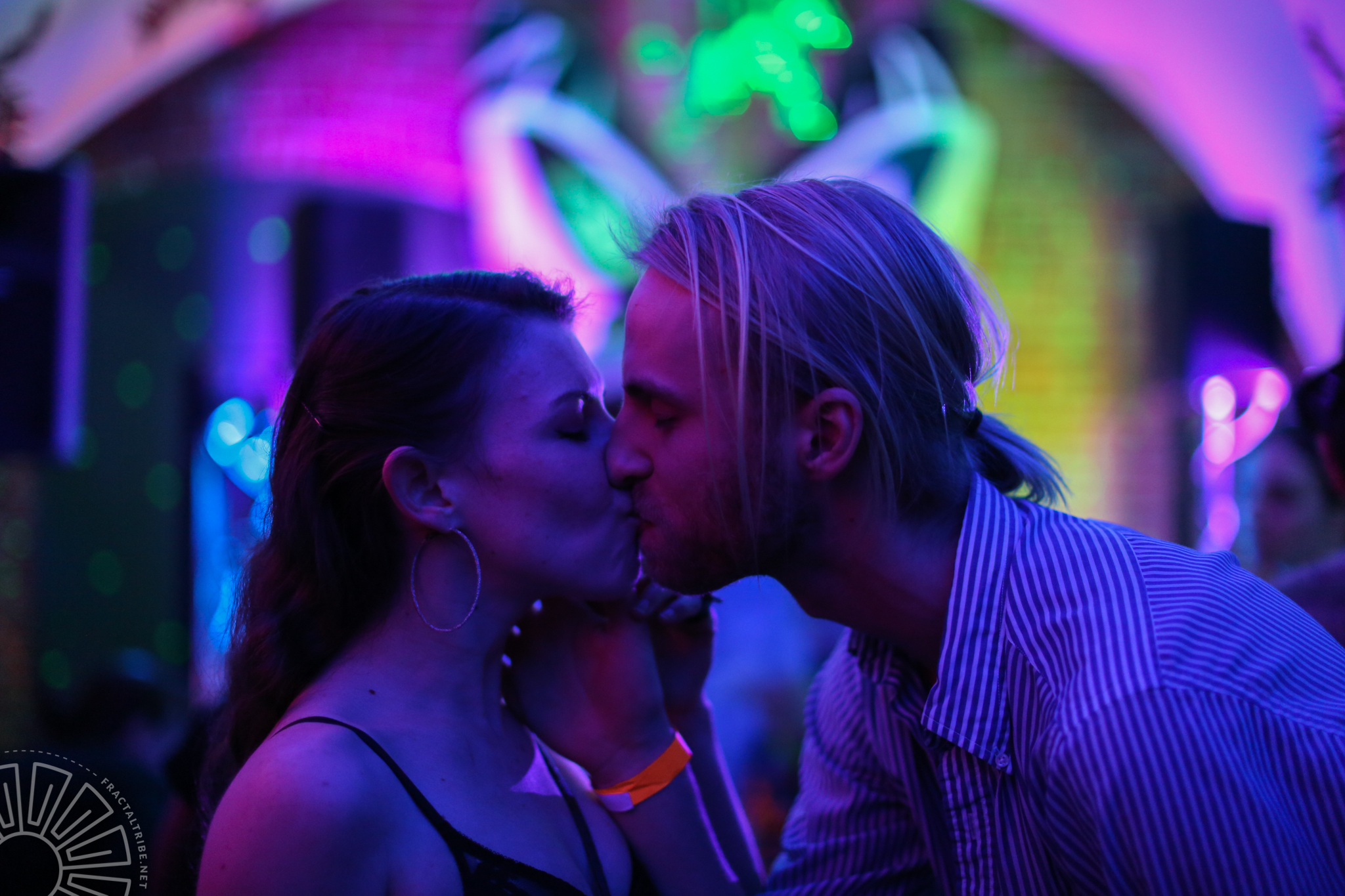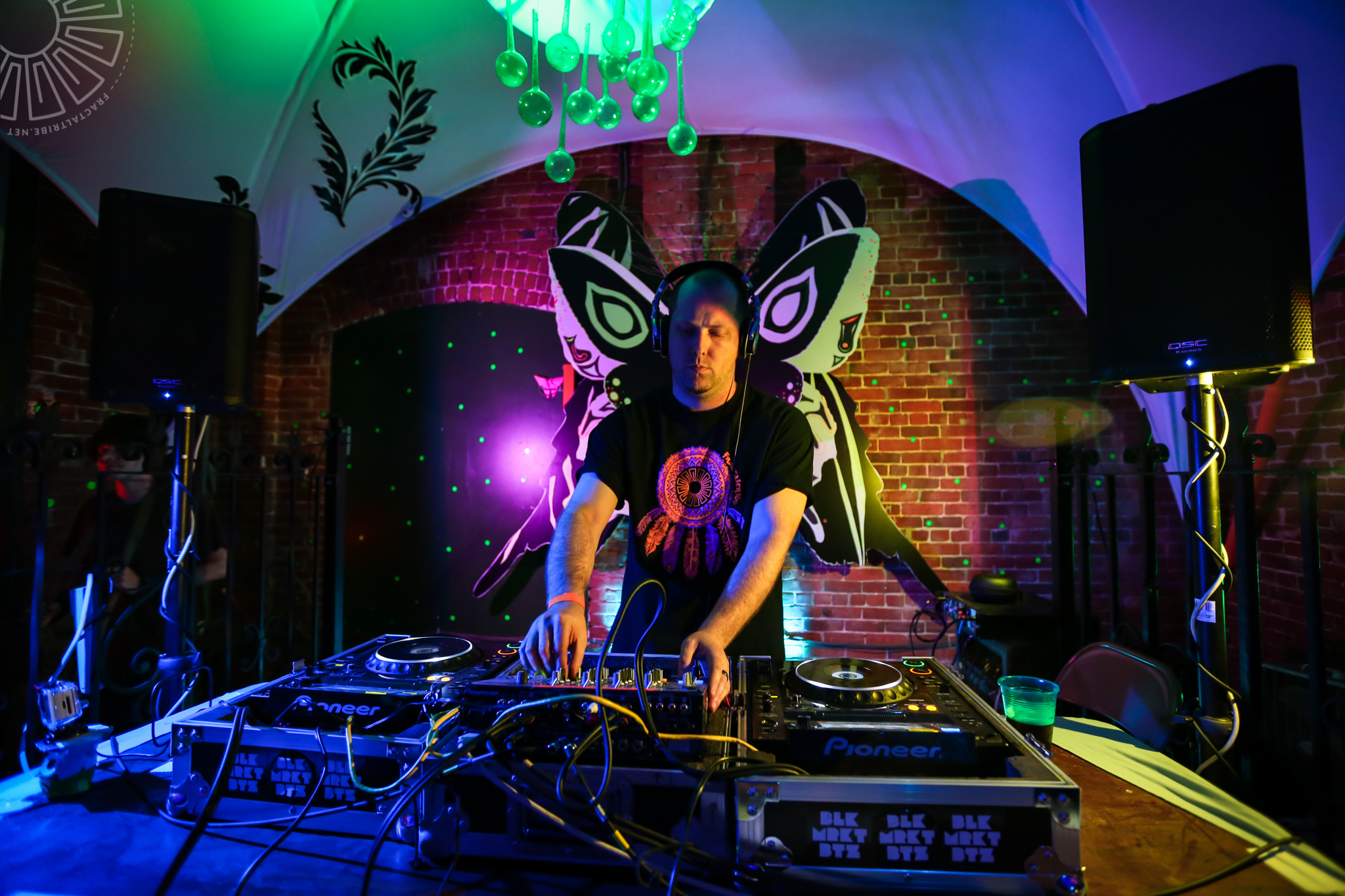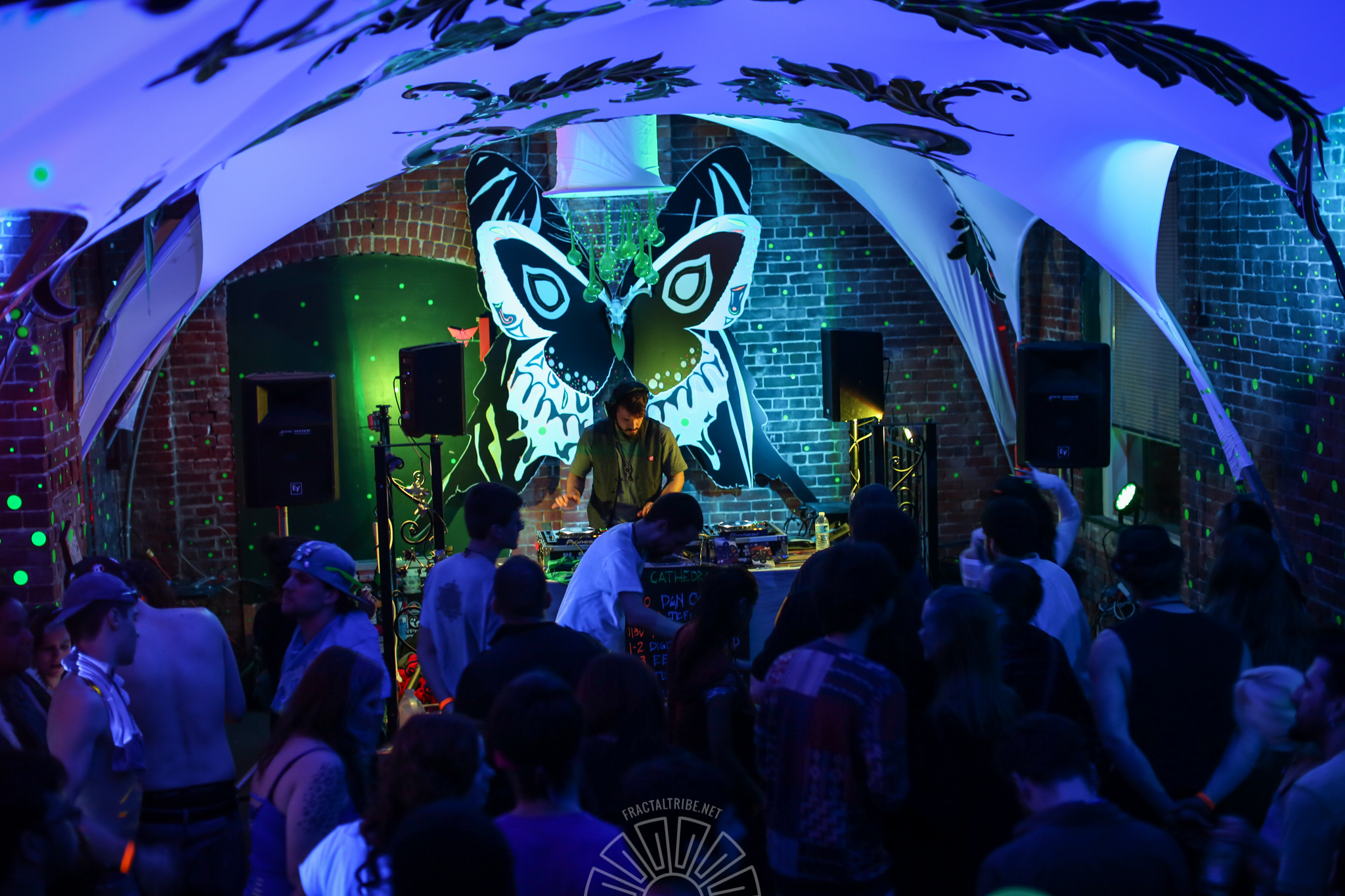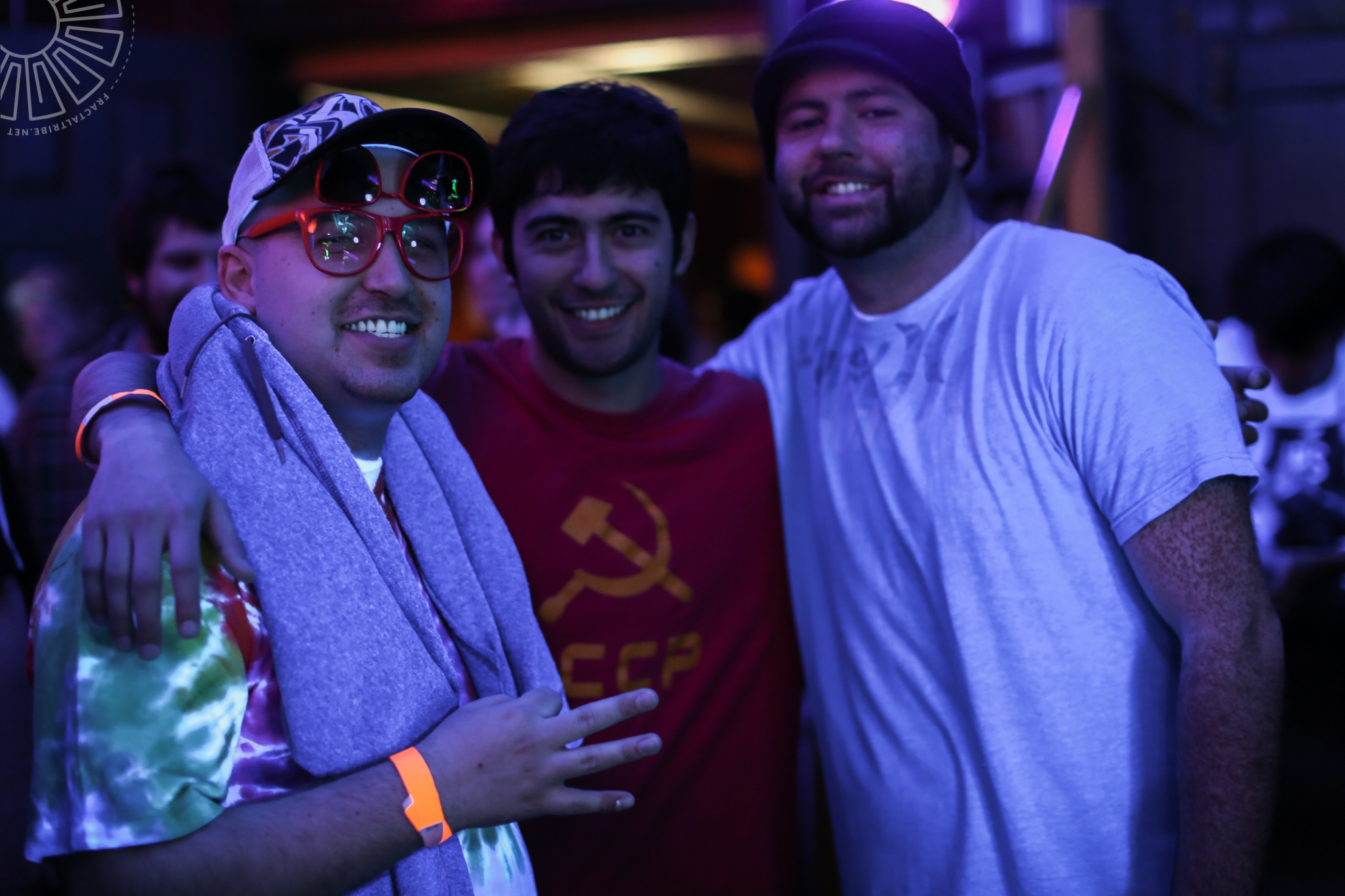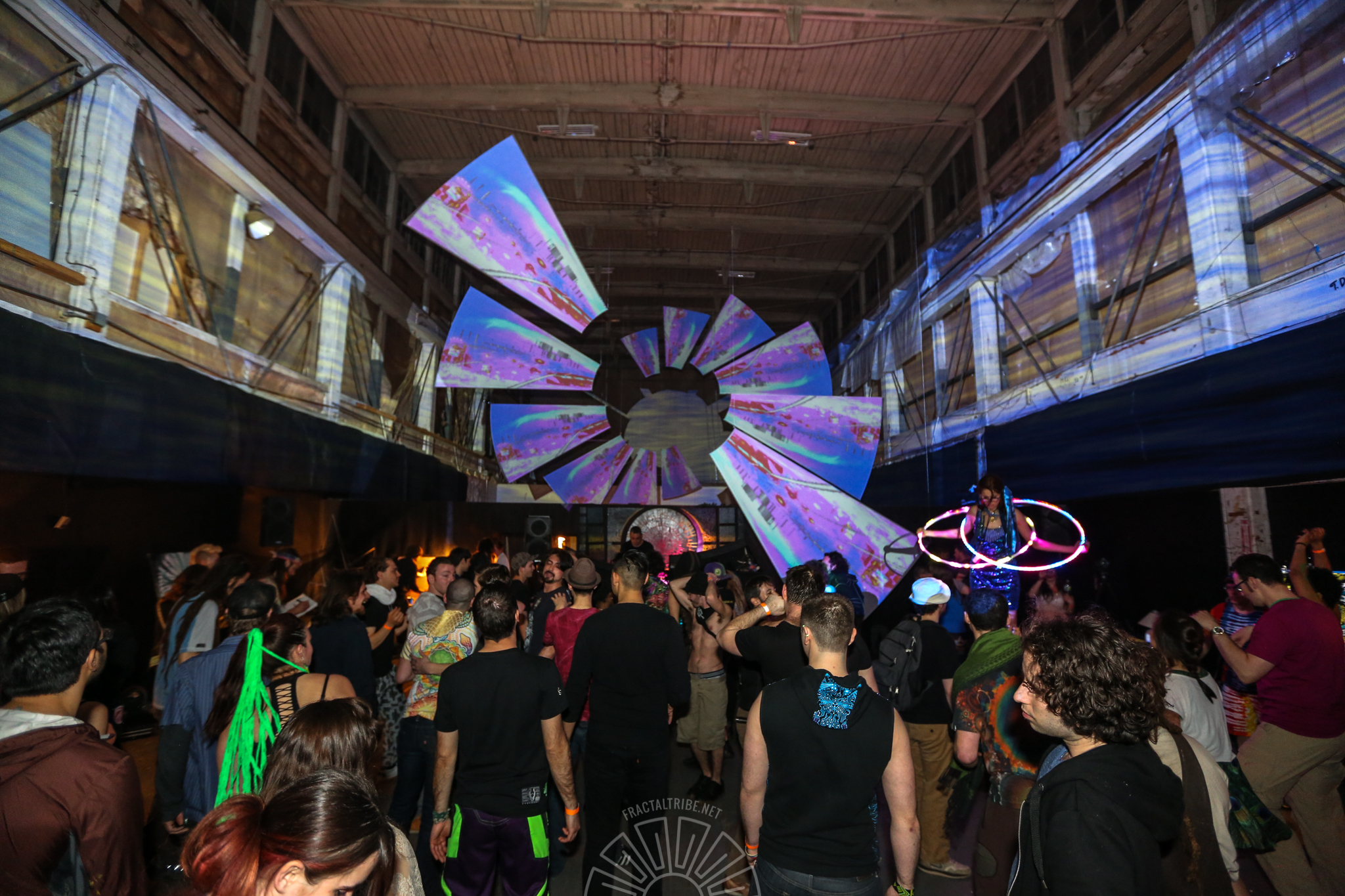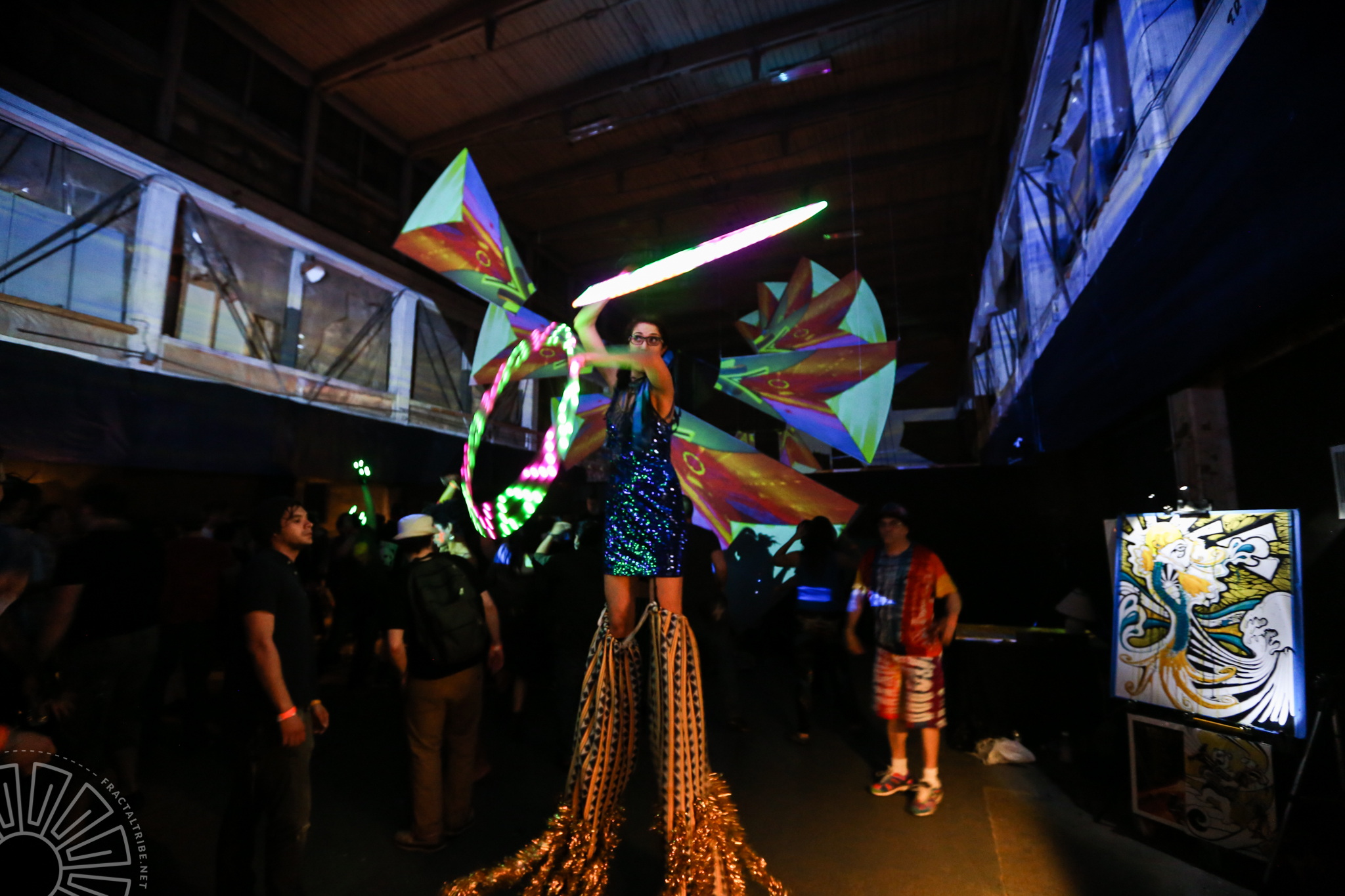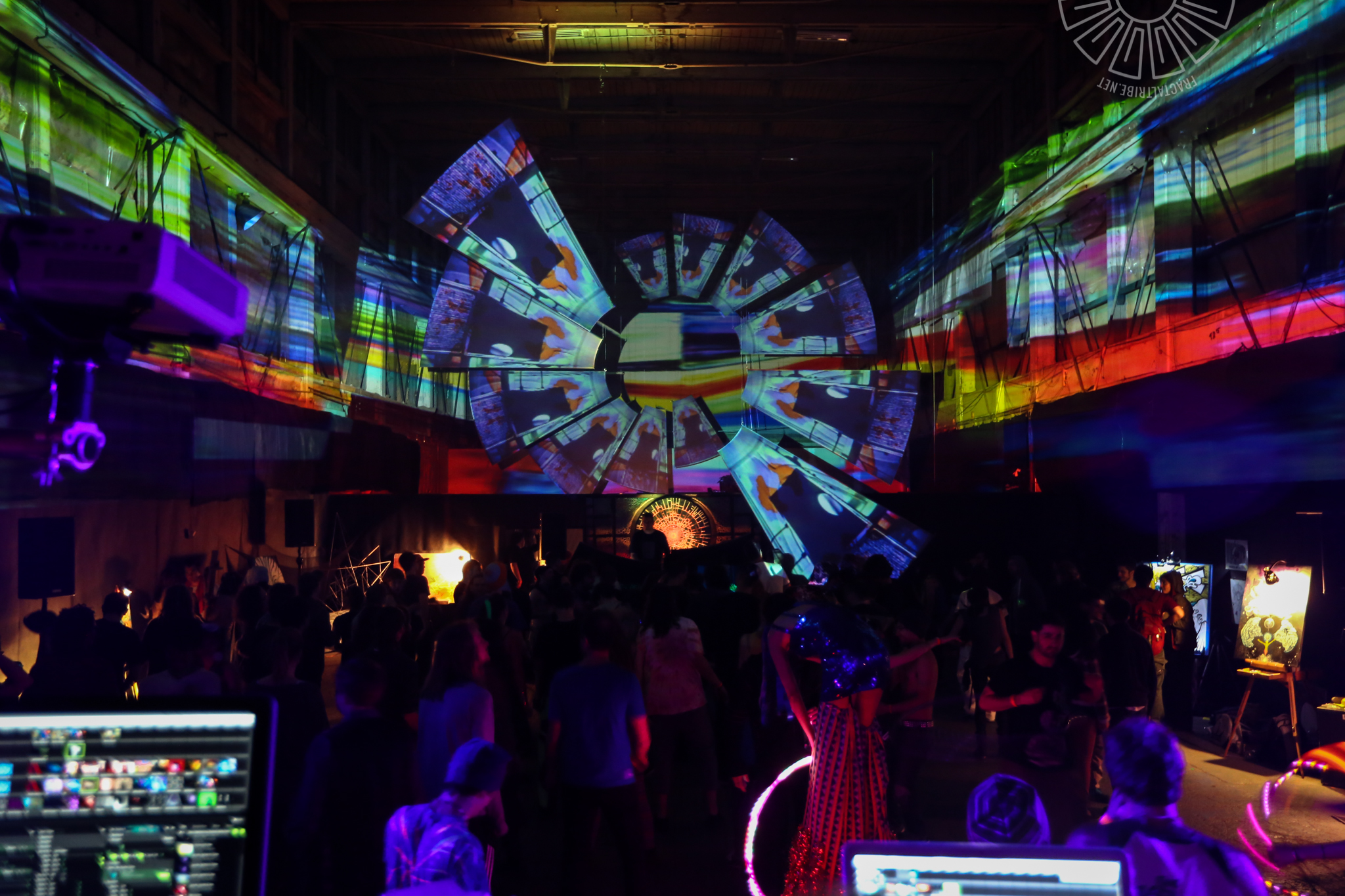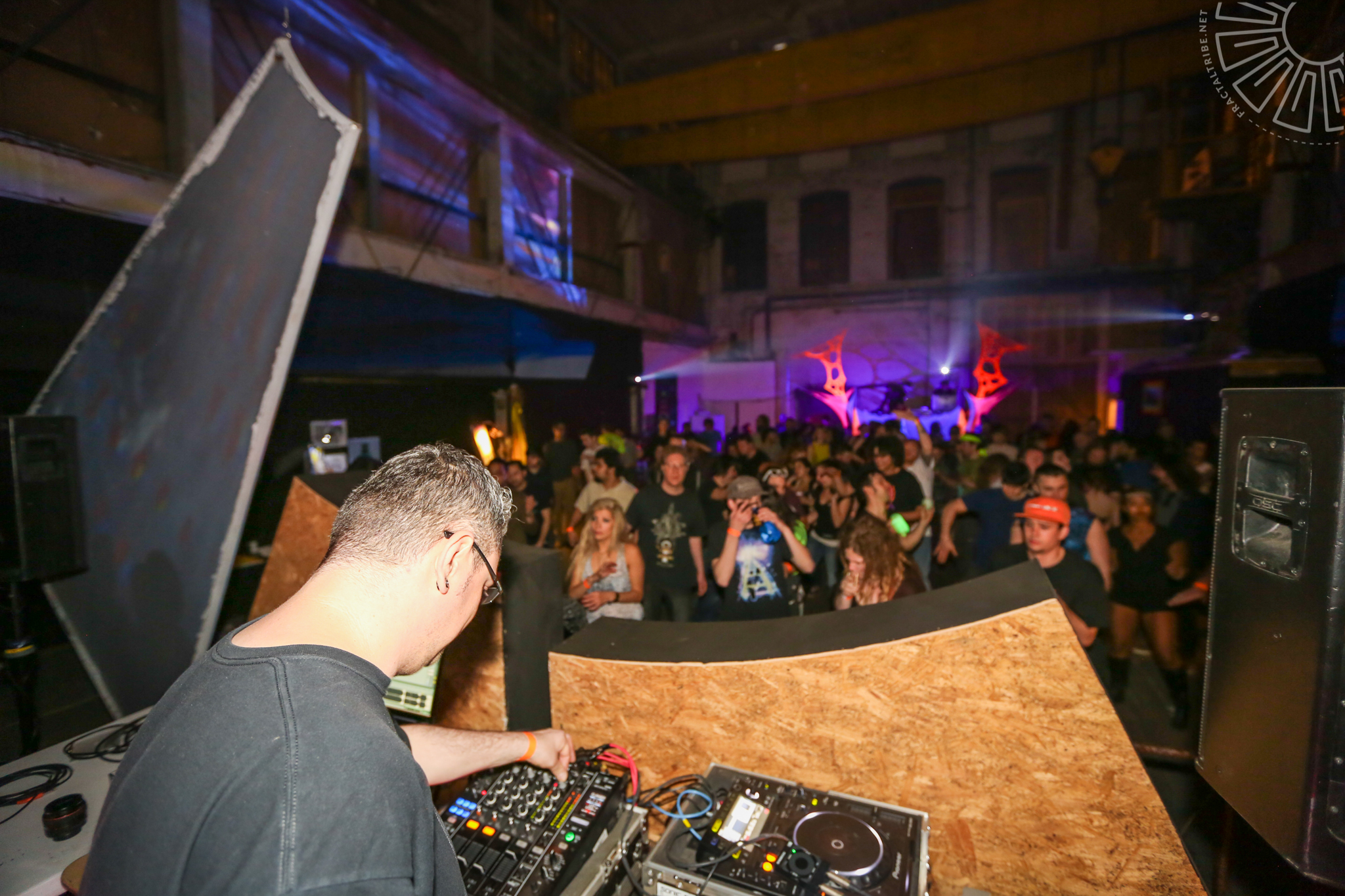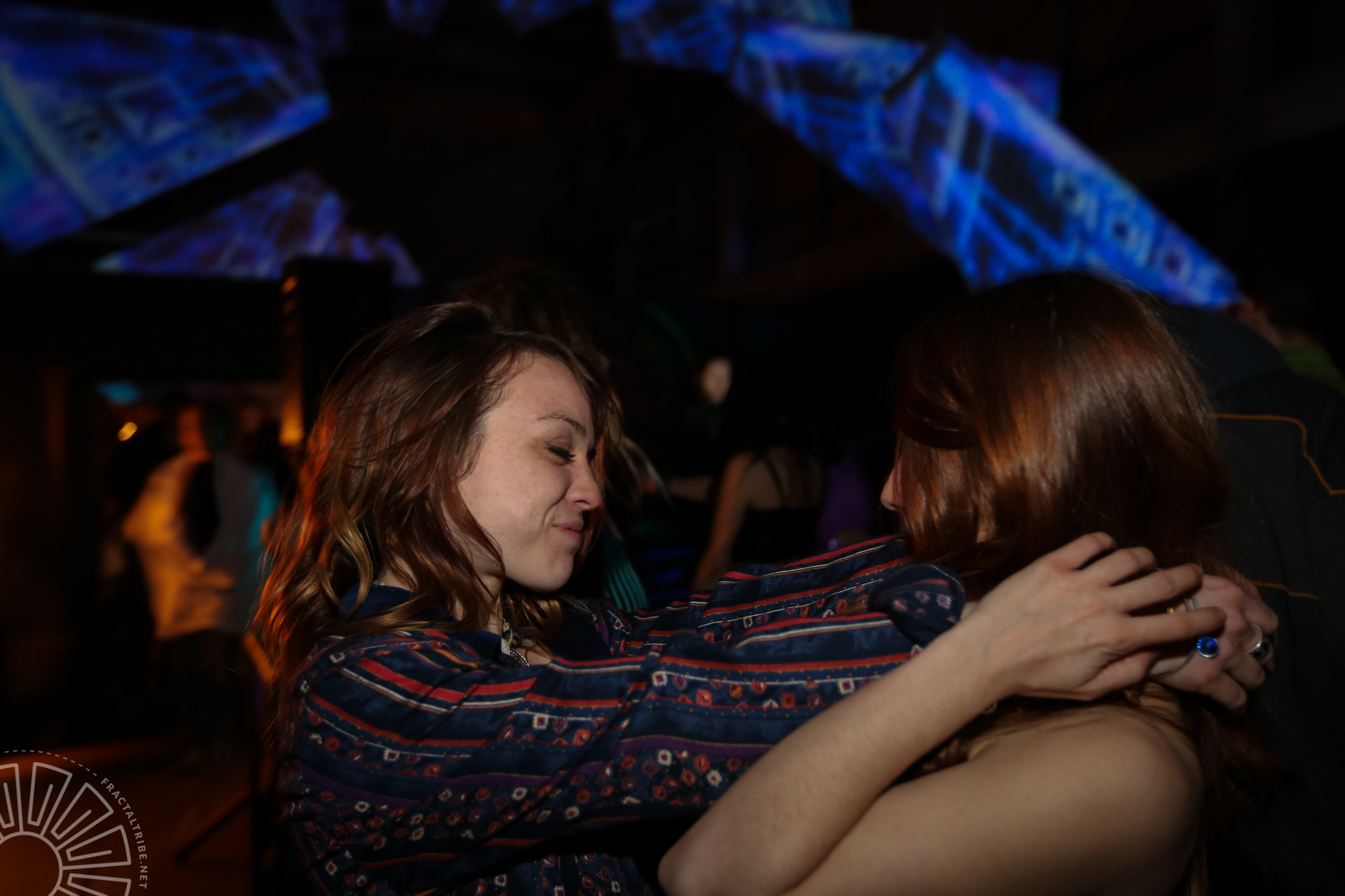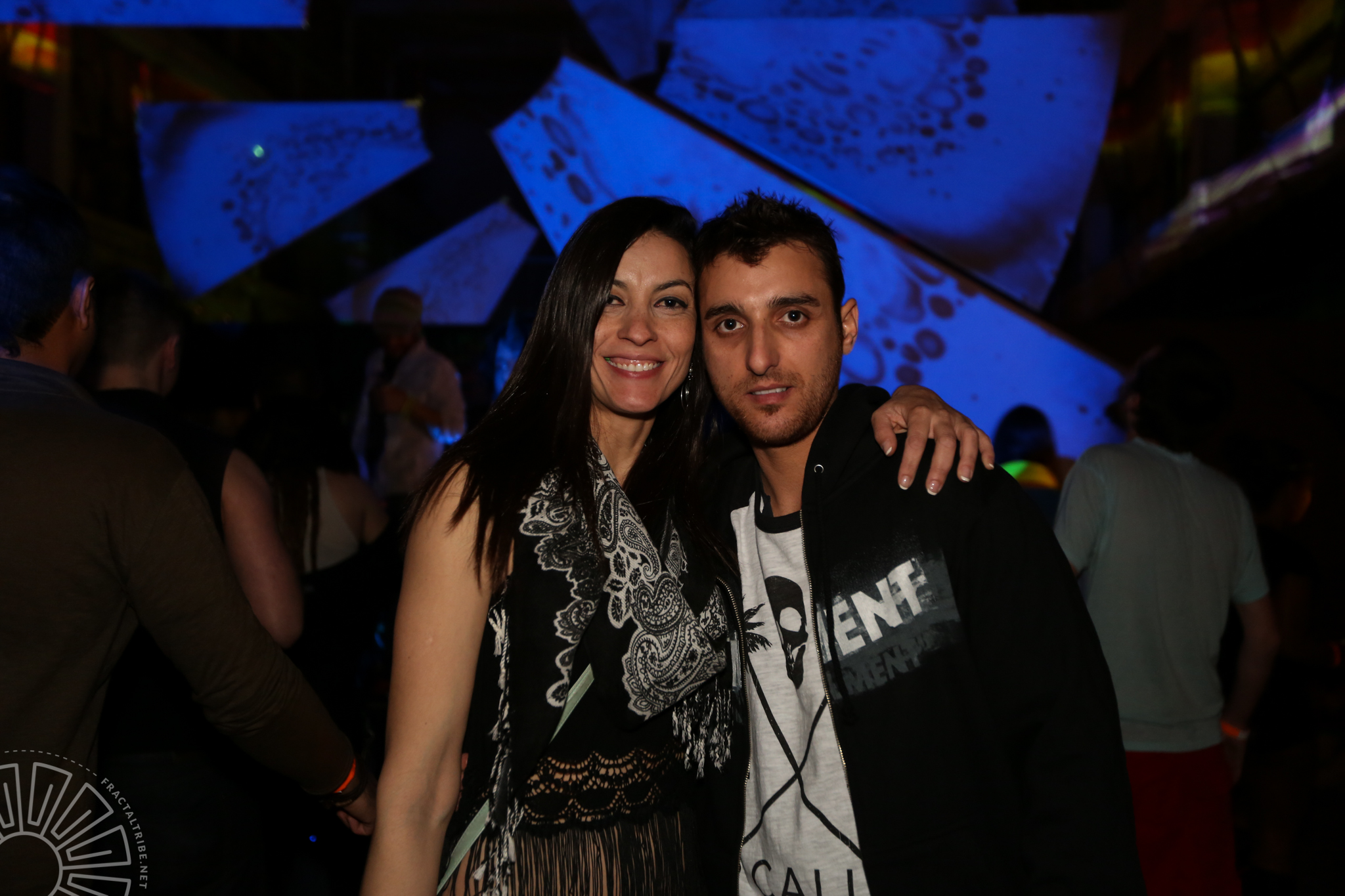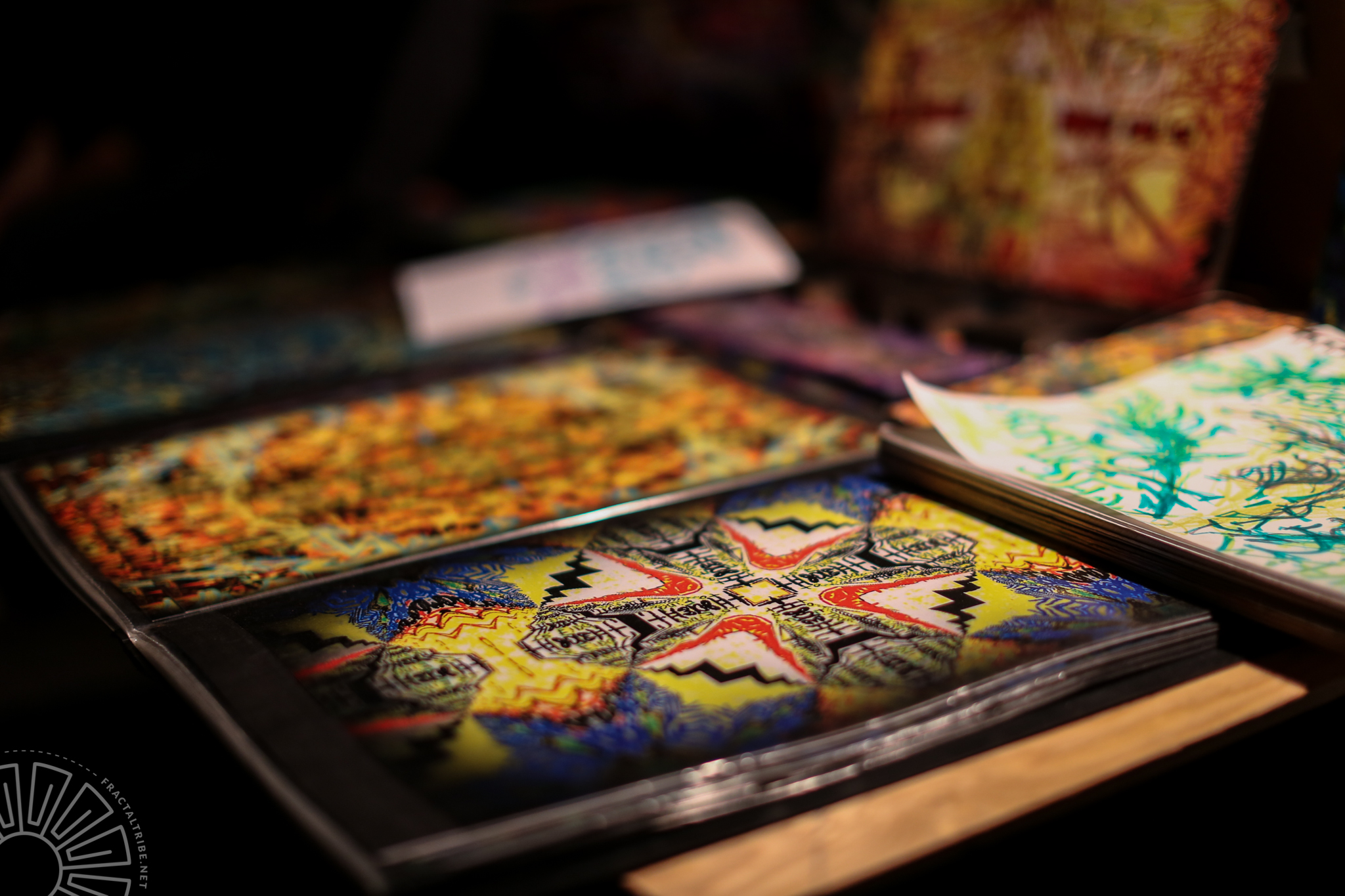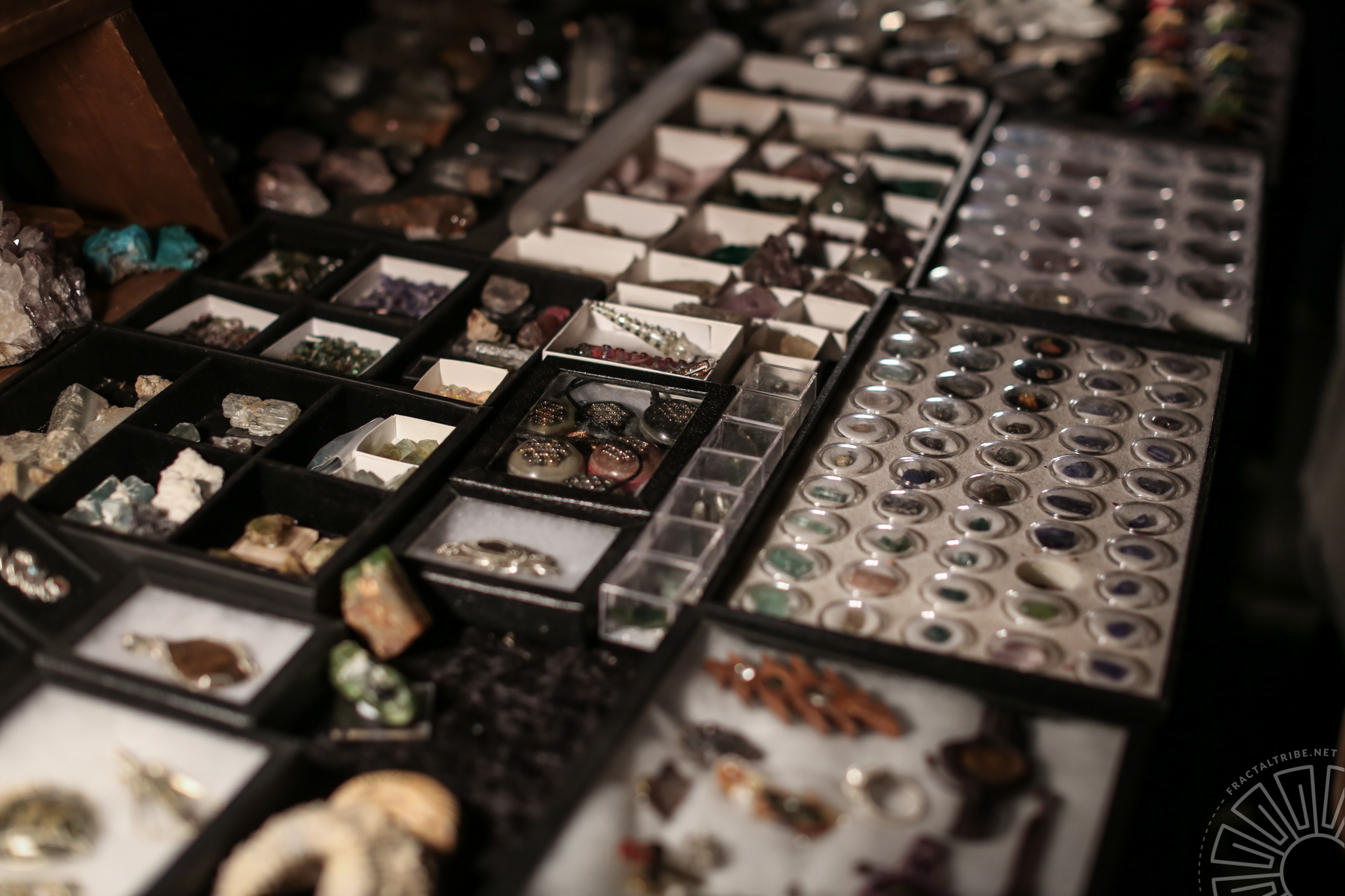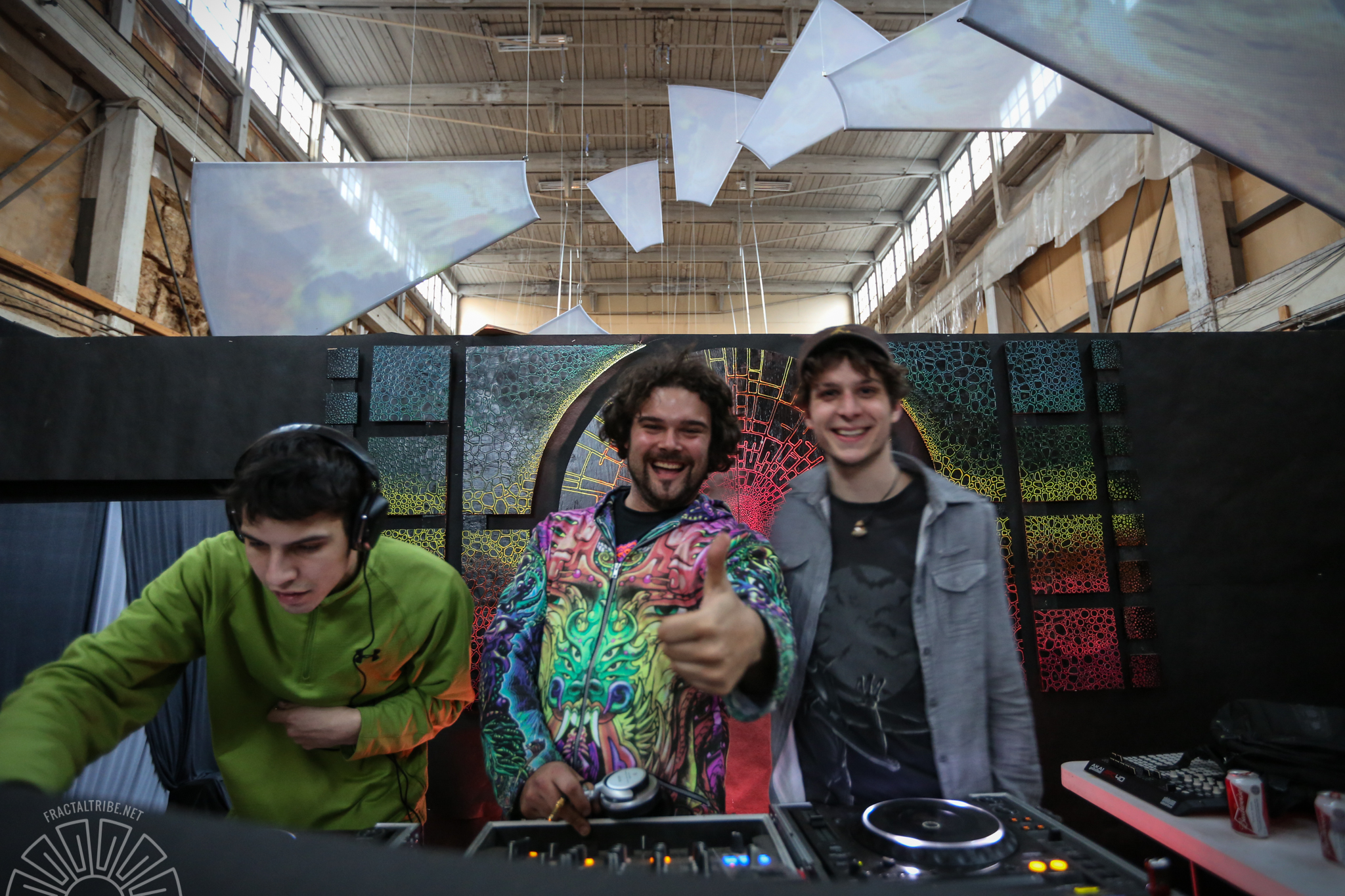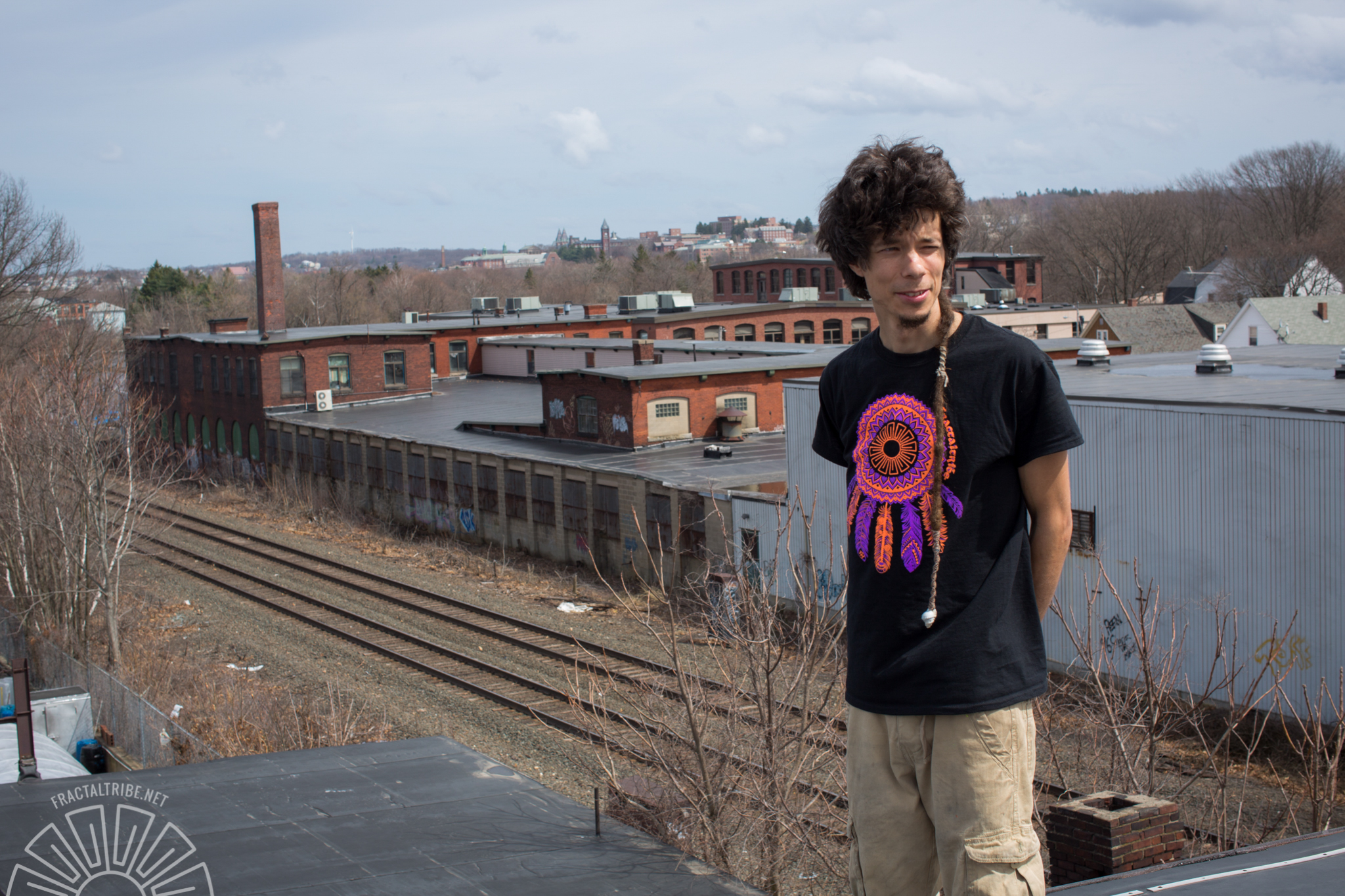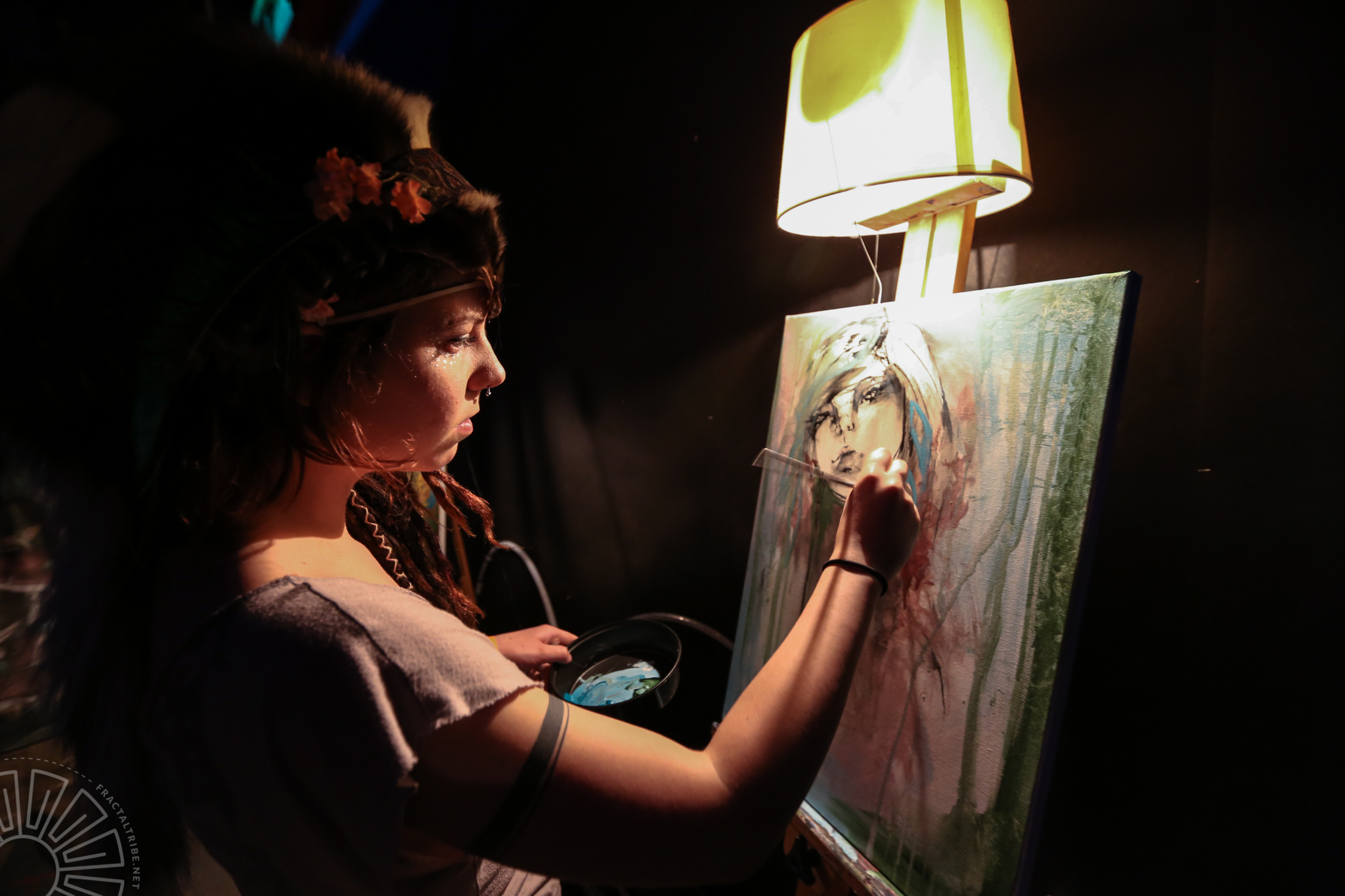 The Concept:
We're not from here. We are peculiar folk, as most foreigners are, but we have done our best to adapt to your culture in order to bring you a message. This message comes in the form of a story, so let's get started.
"In the beginning, now, and for all time, there is a great celebration..."
The Intent:
To remind you that this is the perfect moment, and that you have been here all along.
The Atmosphere:
-Projection art installation by Fractaltribe
-Visuals by Levitation Theory | Tamara | Lunecell | Bonk
-Lycra atmospheres by Hole Tribe
-Live painting by Olof Aspelin | Kai Griffiths | Alyssa Woodcock
-Sound by Sonic Beating
-Juice smoothies by Artemis
-Yoga with Denise Porter Kemp
-Meditation
-Potluck dinner
CATHEDRAL (gallery room)
7pm Yoga w. Denise Porter Kemp
8-10pm Dan Covan
10-11:30 Jeff Mission
11:30-1am Diwrecked
1-2 Digital Vagabond
2-3 eelko
3-4 Teraphorm
4-5 Subcreature
5-6 Metafish
The VORTEX (warehouse)
8pm Pot Luck Dinner
9:45-10pm Standing Meditation
10-11 Living Light
11-12:30am Radioactive Sandwich
12:30-2 Florian MSK
2-3:30 Hypogeo
3:30-4:30 Lunecell
4:30-5:30 Terrestrial Sound
5:30-? Spacey Koala