ATMOSPHERE MANIPULATION
Fractaltribe meticulously plans each unique atmosphere. Crafted with intention and care, every gathering is a unique experience to be had.
We draw from an impressive melting pot of creative minds to custom fabricate all decoration concepts. Each installation incarnates a dream or vision to the fullest capacity of our collective efforts.
STAGE INSTALLATION
We specialize in crafting elaborate event focal points with acute attention to detail. Whether showcasing a dj, full live band or theatrical performance, each stage install is molded to accommodate the entertainers' needs and provide the audience with maximal visual stimulation.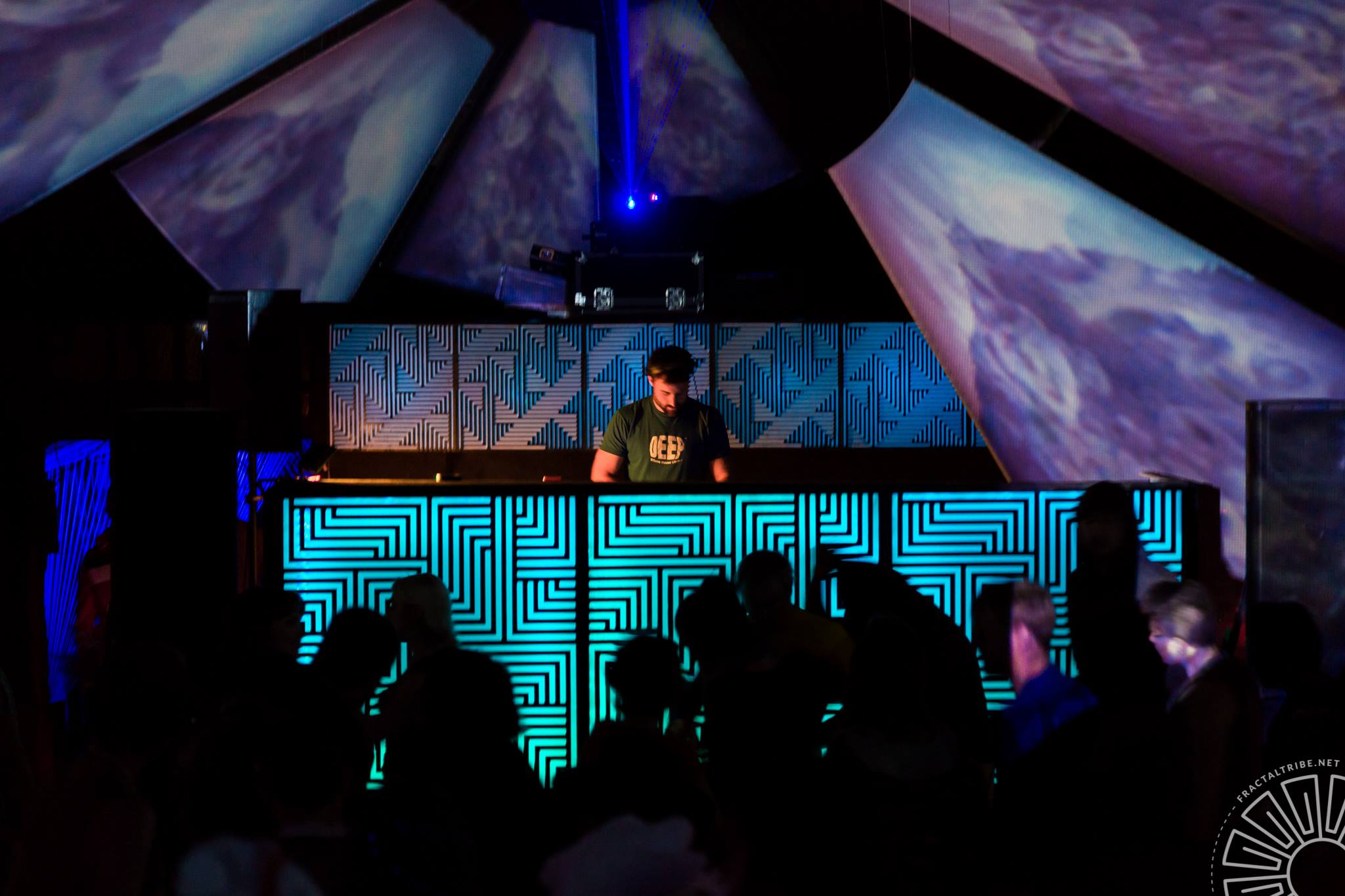 PERIPHERAL ORNAMENTATION
Every well-rounded event requires attention to areas set away from the action. In order to reinforce the experience of complete immersion within an enchanting domain, we offer a wide range of creative solutions for your event. From functional visual aids to keep your audience informed to decorative elements enclosing high traffic corridors and seating areas, we've got you 'covered'.
SHADE CANOPIES & DANCE FLOOR ENCLOSURES
At many outdoor events it is crucial to keep your audience comfortably protected from UV exposure, and even if your event takes place indoors, any audience can appreciate ancillary elements to reinforce the sensation of a 360-degree enclosure. An essential addition to make the place where the magic happens, more magical.
FUNCTIONAL INFRASTRUCTURe
In addition to a myriad of decorative elements, we also specialize in constructing permanent environmentally-conscious infrastructure. Contact us to find out more about composting toilets, outdoor showers, rainwater collecting roof systems, wash stations, and any sort of sustainable architecture you may desire for your property.