Fractaltribe Presents Timesphere
Ft. Vibrasphere, Zentrix, Progress, SUpersillyus, Mike Swells & Ondrase

Fractal Factory, MA, USA

Oct. 24, 2014
Welcome to Timesphere, the official Fractalfest Reunion ft. Vibrasphere.

This is the second chance to catch the video mapped Spiral Sun 2.0. To pursue our mission of providing an atmosphere for you to explore your senses in, we offer a variety of international and regional musical guests, striking visual content & atmosphere, healthy food & fresh juice, a full tea lounge hosted by Bajrang Tea, and the intention to provide a safe and comfortable atmosphere to connect with individuals of similar interests. We ask you to come with an open & clean mind and a festive costume to be a part of the experience.

: An audibly visual tribadelic experience.
: An exquisite mix of art, music, and food.
: A growing family.

-Juice Bar will be provided by your dear friends at Supernova Superfoods! Flood your stomachs and brains with all the dankest high nutrient juices and smoothies to keep your energy up and your brains happy way past sunrise!!

To maintain the desired vibe, these guidelines have been put into place. Thank you for being a part of our community!

If you want to contribute in any way, please get in touch with us at Fractaltribenet@gmail.com --- art, performance, interactivity, installs, vending, shenanigans, etc ----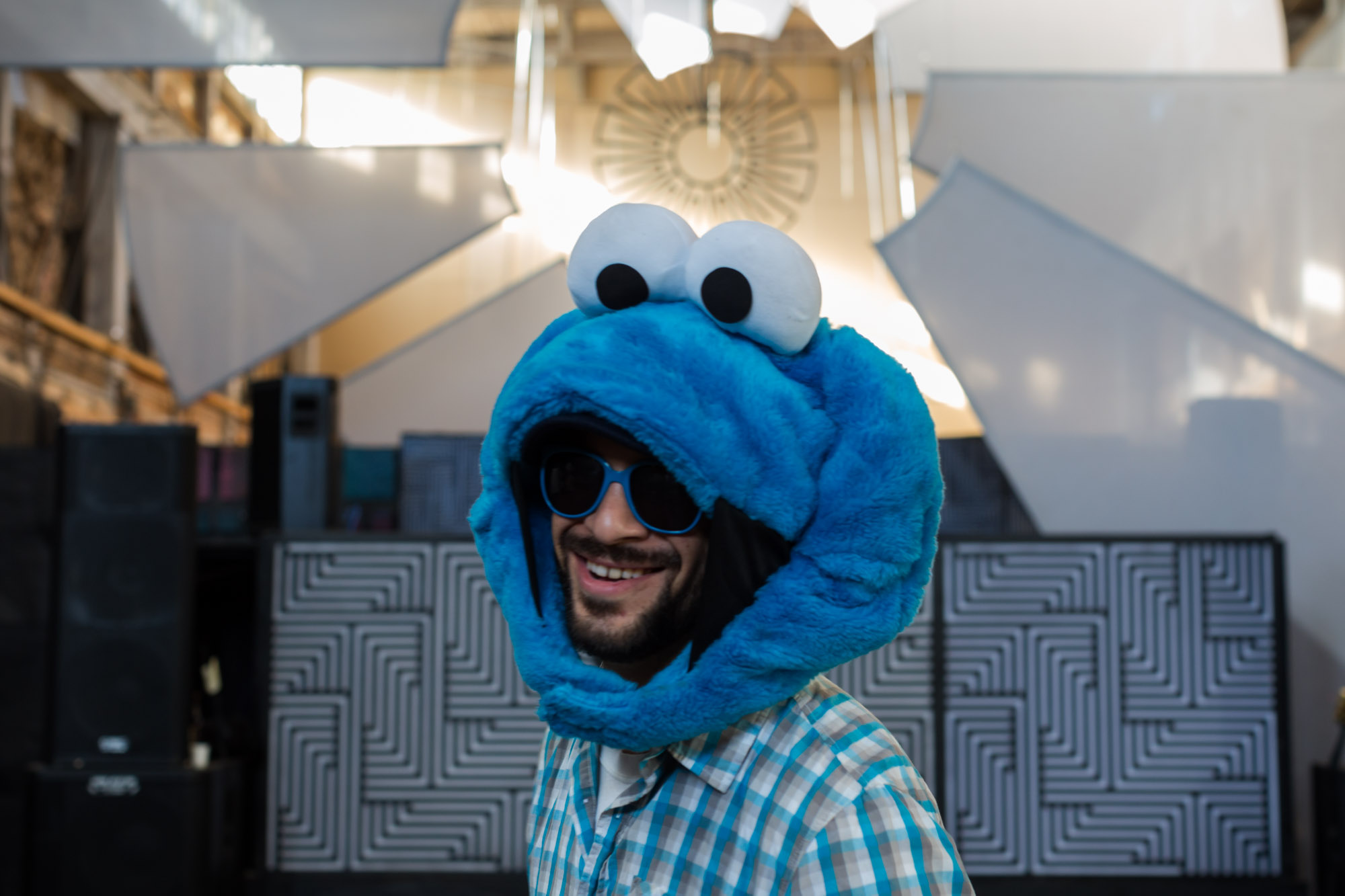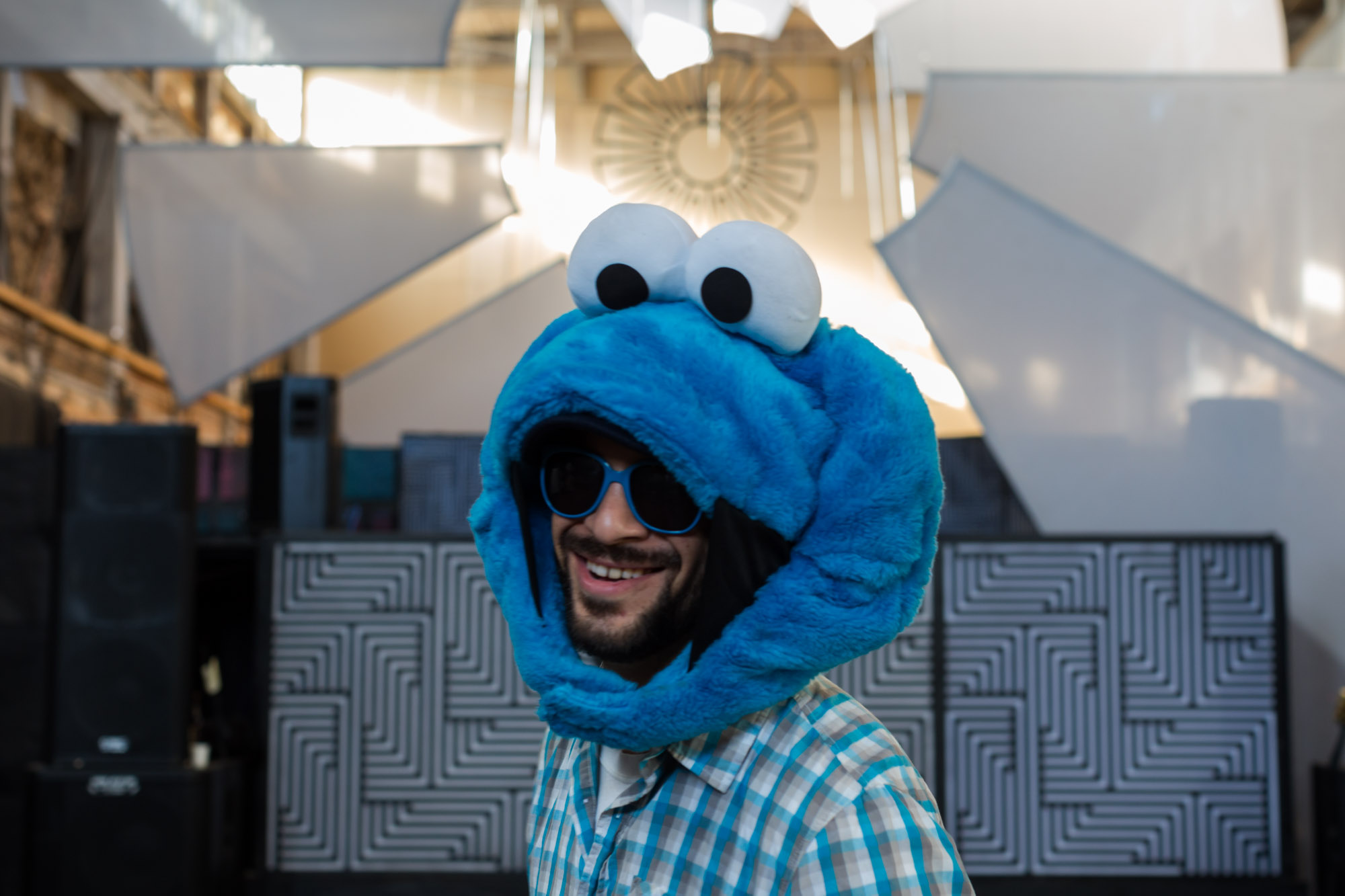 The Concept
We've been living our lives at a rate of 24 hours per complete earth axis rotation at 365 days per complete circumference around the sun. We exist in our human form that is allowed at this speed of life. For one night, we will halt this speed to stop time; allowing our forms which hide between the threads of time to be released. In this timesphere, our alternate creatures celebrate their freedom from the clutches of passing time; relishing their freedom to finally come out of the shadows and explore. Come to "Timesphere" as your inner creature which exists deep in your timeless self.
The Intent:
We are putting all efforts into creating a reunion gathering to solidify the connections we all made with ourselves and others from Fractalfest, our 3 day gathering this summer. We invite you to part of an event which has both the wild and calming aspects. Together, let's find a balance in life and become as close to yin and yang, the Hunab Ku. Also to realize this balance is itself balanced with chaos. All we ask is you be respectful of yourself, of others, and of the space.
The Music
****VIBRASPHERE (Tribal Vision Records, Sweden) Rickard Berglöf 2 hr djset****

Albums: Archipelago https://www.youtube.com/watch?v=gNe3JhbCPyY
Exploring the Tributaries https://www.youtube.com/watch?v=YtaphANginw
Lime Structure https://www.youtube.com/watch?v=fAapuk6hsu4
Lungs of Life https://www.youtube.com/watch?v=GOTcwNCeLmw
Echo https://www.youtube.com/watch?v=JqZbrFkcEz4
Strictly 12" https://www.youtube.com/watch?v=ntjtFetq0PE
Selected Downbeats vol.1 https://www.youtube.com/watch?v=ulkpVVnfbNI
Selected Downbeats vol.2 https://www.youtube.com/watch?v=loOT7roJlAU

Vibrasphere began their musical path in the mid-nineties. Rickard had a blossoming career in the very new trance scene as a member of early Goa group Subcouds and around the same time Robert was taking his first steps in musical production on his trusty Amiga-. After meeting through Rickard's younger cousin- the pair decided to enter the studio in the summer of 1998 with the creation of their project- Vibrasphere- the rest, they say, is history.

They where quick to leave their mark on the scene- early releases such as the now legendary "The Open Sphere" were the beginning of the unique sound that has become synonymous with the Vibrasphere name- a sound that despite keeping up with modern production trends, has managed to retain its classic feel. The rich dub influenced soundscapes; classic trance elements, intelligent musicality and broad bass lines have never left Vibrasphere- despite their sound evolving to always keep them at the forefront of the progressive scene.


****Zentrix (Zenon Records, Montréal) Psytech set****
www.zentrix.ca
www.soundcloud.com/zentrix
www.facebook.com/DjZentrix
Balancing somewhere in the nexus between technological structure and organic chaos, Zentrix aims pull you in and turn your mind inside out. Born and raised in the rainforests of Western Canada, Matt Zentrix was inducted into the global rave culture through tight knit gatherings in record shop basements and renegade forest parties. Cutting his teeth on acid techno and tech funk, he soon encountered the world of psychedelic trance and became mesmerized by the culture's dedication to crystal clear production and sonic experimentation. All this has led to Zentrix finding his place among the international band of psychoacoustic engineers known as Zenon. While staying grounded in the same energy that kept those early dance floors vibing until the early hours of the morning, Zentrix's sound continues the story, constantly pushing it forward into new sonic realms.


****Progress (AntiShanti Records, NYC/Russia) Chill & Psytrance sets****
www.iprogress.us
www.soundcloud.com/iprogress
www.facebook.com/pages/PROGRESS/46611308421
PROGRESS, the project of Yuriy Vaskevich, is an evolution of sound that brings a world of fantasy and imagination to its listeners. Based in New York City, an energetic hub, the music is a reflection of its physical origin as well as the mental evolution of its composer. With a strong foundation in classic music, mainly of piano and guitar and a post-modern ambition, the sound is both organic and electronic. The project began in the late 1990s with an exploration of personal identity and experimentation with various styles of electronic music. Today, PROGRESS, ranges in style from psychedelic trance, ambient and chill-out, to avant-garde and experimental. Having played at several live venues in the United States and written film scores, PROGRESS has a rapidly growing acclaim. As the name implies, the music is always progressing with the common denominator being its inspiring melodies and a strong tendency to take its listeners on a colorful journey.


****Ondrase (Fractaltribe, MA) Retro Vinyl Psytrance set****
www.soundcloud.com/ondrase

Ondrase is an original member of the Fractaltribe clan and has had considerable influence in it's evolution. Be ready for a blast to the past uplifting & energetic set on turntables.


****Mike Swells (RISE, Boston) Progressive Techno set****
www.mikeswells.com
www.soundcloud.com/mikeswells
www.facebook.com/djmikeswells

i'm a DJ at my core, and this artform will always be my true passion. I take pride in being able to play any sort of an environment... prime-time slots, after-hours, commercial gig, set-breaks at shows, sun-rise sessions... i'm bound by no bpm or genre, just a drive to inspire dance.

i love quality time in my studio. my sets are speckled with solo productions, personal edits, and other private goodness.

i also work at RISE, boston's only after-hours club. depending on the time and day, you might catch me DJ'ing in the main room or the lounge, booking other nights with global a-listers & local superstars, writing press releases, managing our promoter team, even working in the coat check. i love every facet of the club i call home.