Hisham (Fractaltribe / Paradigm Shift / Awakenings / Saudi Arabia)
DJ, Producer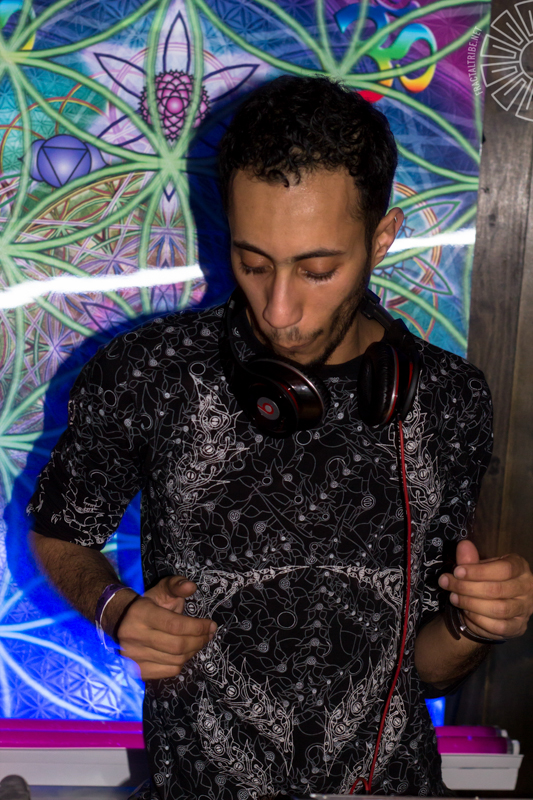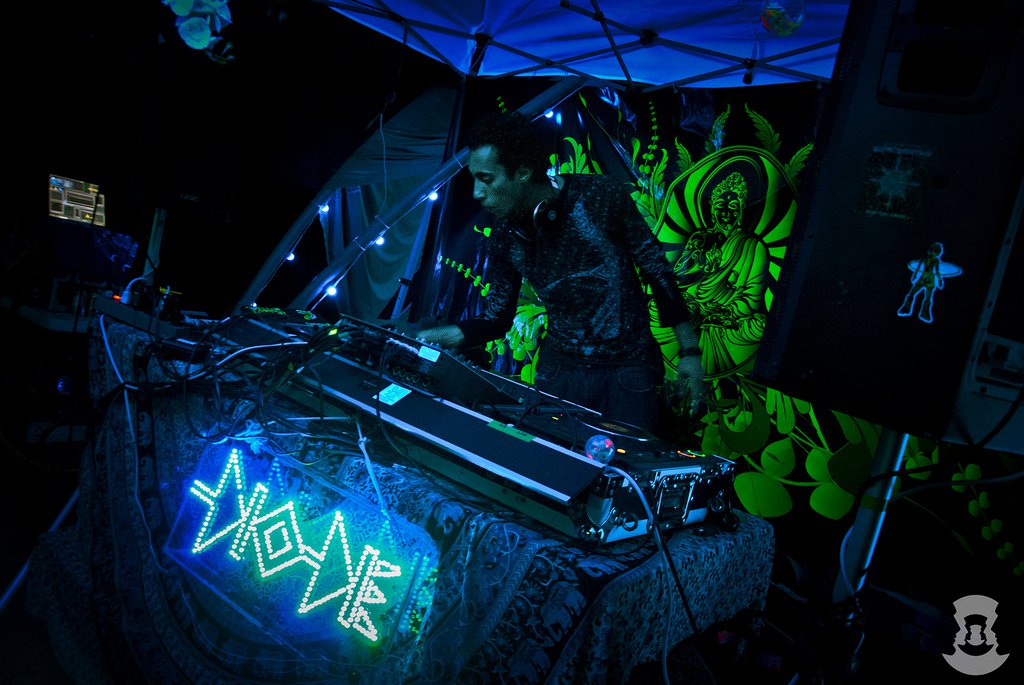 Hisham (Fractaltribe/Paradigm Shift- BOS/SA )- Born and raised in Riyadh, Saudi Arabia, Hisham believed he was the only trancer in Saudi for ages. Fortunately he was mistaken, and once he was introduced to the unique sounds of Psychedelic Trance he — like the rest of us — was hooked for life. Out of his passion for arts and music, the DJ act 'Hisham' was born.
Hisham is the co-founder of Awakenings, Boston's bi-weekly Psytrance event. He is also part of one of New England's most ferocious crews, Fractaltribe, and a member of Paradigm Shift, a crew dedicated to unique sounds that take the dance floor to a whole new dimension. Hisham plays a wide variety of sounds, and his work can be described as deep, intelligent and psychedelic. Additionally, he never forgets to incorporate that crucial aspect of Psytrance music; full power. His goal has always been to take listeners on a journey that will evolve their mind, body, and soul.
Upcoming Gigs:
Past Gigs:
2014:
8.21.14 Forest Frequencies Festival, Mont Liban, Lebanon

2013:
9.13.13 Fractalfest, Northeast Kingdom, VT

2012:
12.25.12 Awakenings w. Hisham, Anya, Alex Psyhead @ Good Life, Boston, MA, USA
4.6.12 Lunar Events: Pink Moon, Al Dar Island, Bahrain

2011:
12.14.11 Awakenings w. Hisham, Ken, Artemis @ Good Life, Boston, MA, USA
8.17.11 Awakenings w. Hisham, Fractal Phono @ Good Life, Boston, MA, USA
6.8.11 Awakenings w. Ocelot, Hisham @ Good Life, Boston, MA, USA